Industries
Local, State & National Campaigns
http://www.techhelpnumbers.com/font/179 We have worked with campaigns on every level all over the country to equip them with the research they need to be successful. This includes self-research, opposition research and rapid response.
Public Policy Advocacy
http://sparkbomb.com/magikan/13079 We have worked with numerous issue advocacy groups and non-profits to utilize research to advocate and advance progressive policies and causes.
For-Profit Corporations
rencontres ppp Corporations have a diverse set of research needs. We have worked with corporations large and small on opposition research, fact-checking, proxy fights, & Board and executive vetting.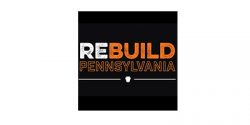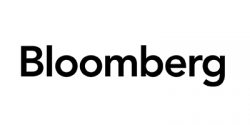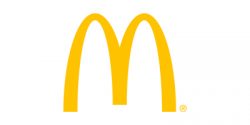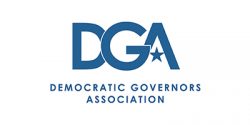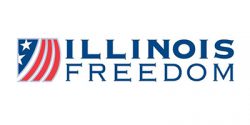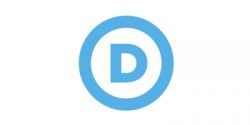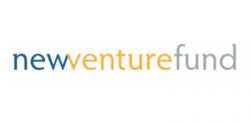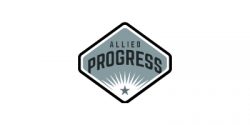 Looking for some help with your next corporate or political research? Submit your details and we'll connect with your team shortly. You can also email us if you would prefer.